Read more
Tran Do
KSB Spare Parts in Viet Nam
Even KSB pumps and valves will eventually require spare parts or need to be repaired after they have been in operation for a certain period of time. KSB spare parts solutions ensure your pumps, valves and rotating equipment provide safe and reliable operation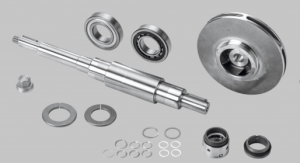 KSB Spare Parts Kits
KSB offers complete spare parts kits for many pump ranges. The kits contain sealing elements, bearings and impellers, for example, and are considerably less expensive than purchasing each part separately.
All main wear parts in one set
Easy to order and available at short notice
Reduced costs for maintenance and spare parts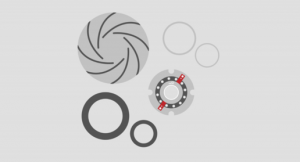 KSB Spare Parts – Mechanical Seals
The mechanical seal is one of the most important components in any pump. KSB's in-house shaft seals ensure that your system operates efficiently.
Longer service life
Reduced costs for maintenance and spare parts
For motor detail refer to:
DTS Viet Nam Engineering Co.,LTD
Hotline: +84 902023046
Website: http://dtsvietnam.vn/
Email: info@dtsvietnam.vn