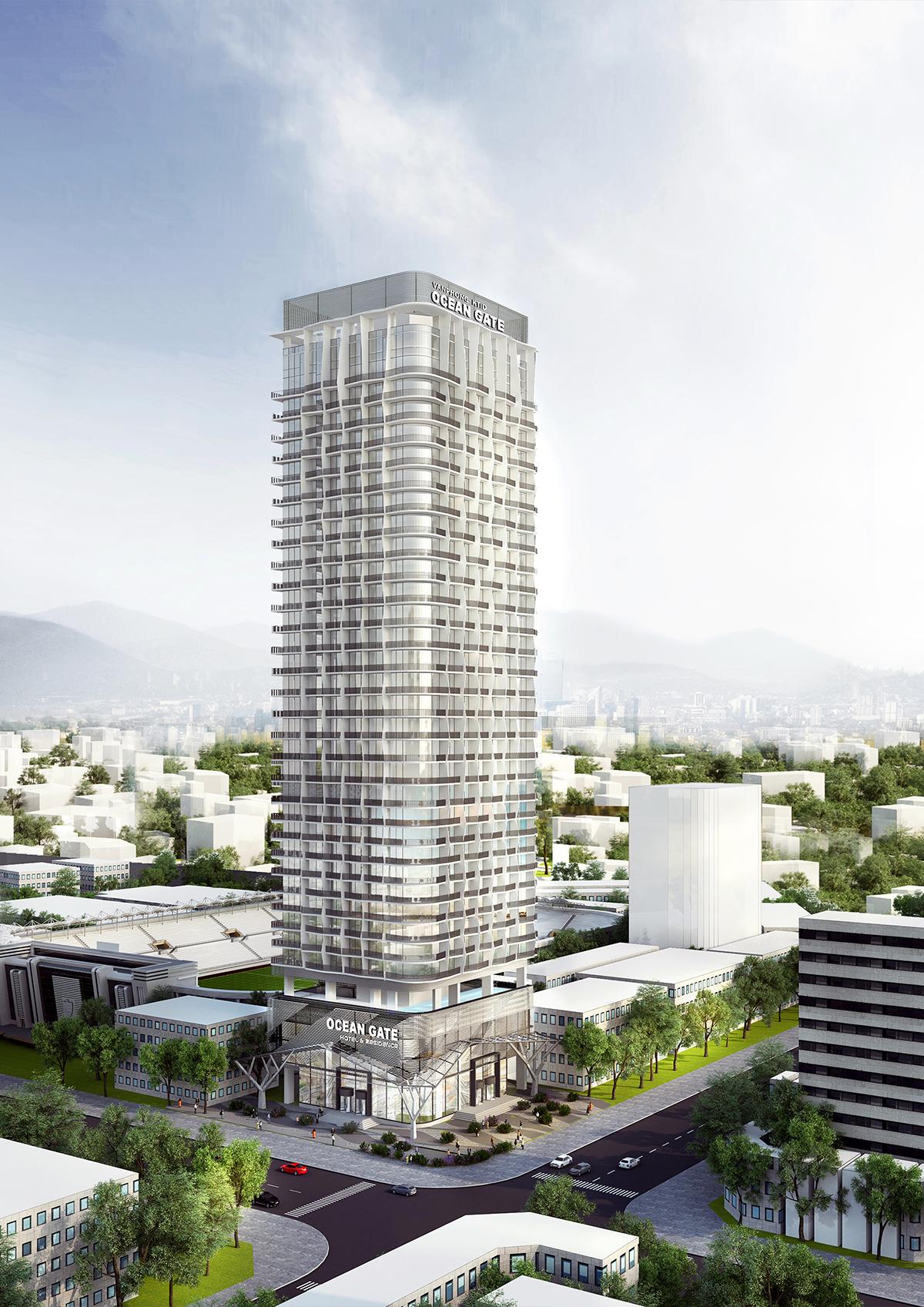 Dear Valued Customer,
DTS Vietnam Engineering Co., Ltd would like to send our customers wishes for health and success!
DTS Vietnam Engineering Co., Ltd., we are an Authorized Dealer of KSB Pumps & Valves (Germany) and Spare Part in the field of High-rise Buildings, Airports, Hospitals, Factories, Processing (boiler, hot thermal oil, air compressor ..), in applications: Water supply and drainage system, Booster pump, HVAC system, Fire protection according to UL/FM standards, or QC 02-2020 standards of Vietnam
In addition, we are also a distributor of:
– Motor standard Siemens, Motor Marathon UL Listed.
– Samson Valve (Germany).
– Global Water Solutions (GWS) pressure Tank (USA)
Accompanying maintenance service, pump, motor, fan repairing in whole of Viet nam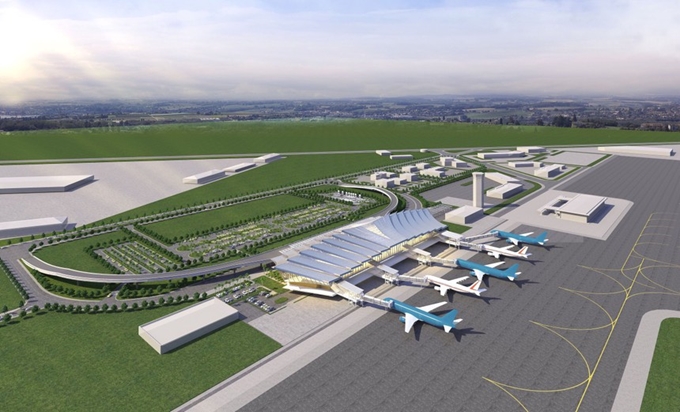 Consulting, and Supplying high-class and original products of European and American brands together with warranty and professional maintenance services, DTS Vietnam always strives for long-term development, to bring the best products and services to customers in Viet nam.
DTS Vietnam Engineering Co., Ltd., aims to become one of the Vietnam's leading full-package suppliers with products and solutions in High- rise building and industrial segment ( for pumps, valves, controller…).